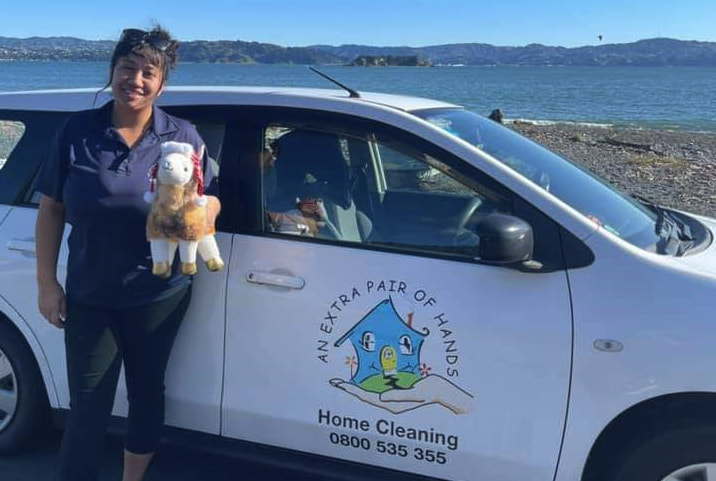 Home Cleaning Services
Regular home cleaning
Regular, programmed home cleaning is our most popular service. There's nothing like coming home to a house that has been professionally cleaned and refreshed. Keeping your home or apartment hygienically clean and well-presented is one chore you'll never have to worry about again!
We offer regular house cleaning services in all our regions: Hamilton, Palmerston North, Feilding, Wellington, Kapiti Coast, Hutt Valley, and Christchurch.
This service can be scheduled weekly, fortnightly, or monthly. We can clean your house more frequently than once a week if that's what you require.
To set the ball rolling, simply complete our online form.
What happens next?
We'll call you promptly at your preferred time with a quote.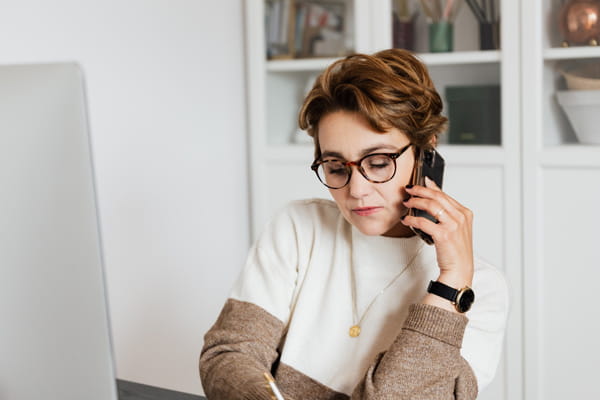 What sets us apart from other cleaning companies?
We have an excellent reputation.
Our cleaning team members are all security checked, fully trained, and insured.
Normally our domestic cleaners work in pairs. They arrive in a company vehicle which is easy to identify and will all be in uniform.
Our cleaning team will have everything on board to complete the work requested. They are trained to meet a thorough cleaning standard, and follow strict hygiene guidelines as they clean your house. They will work directly from your instructions.
We guarantee your satisfaction!
Find out more about the calibre of our domestic cleaning team.