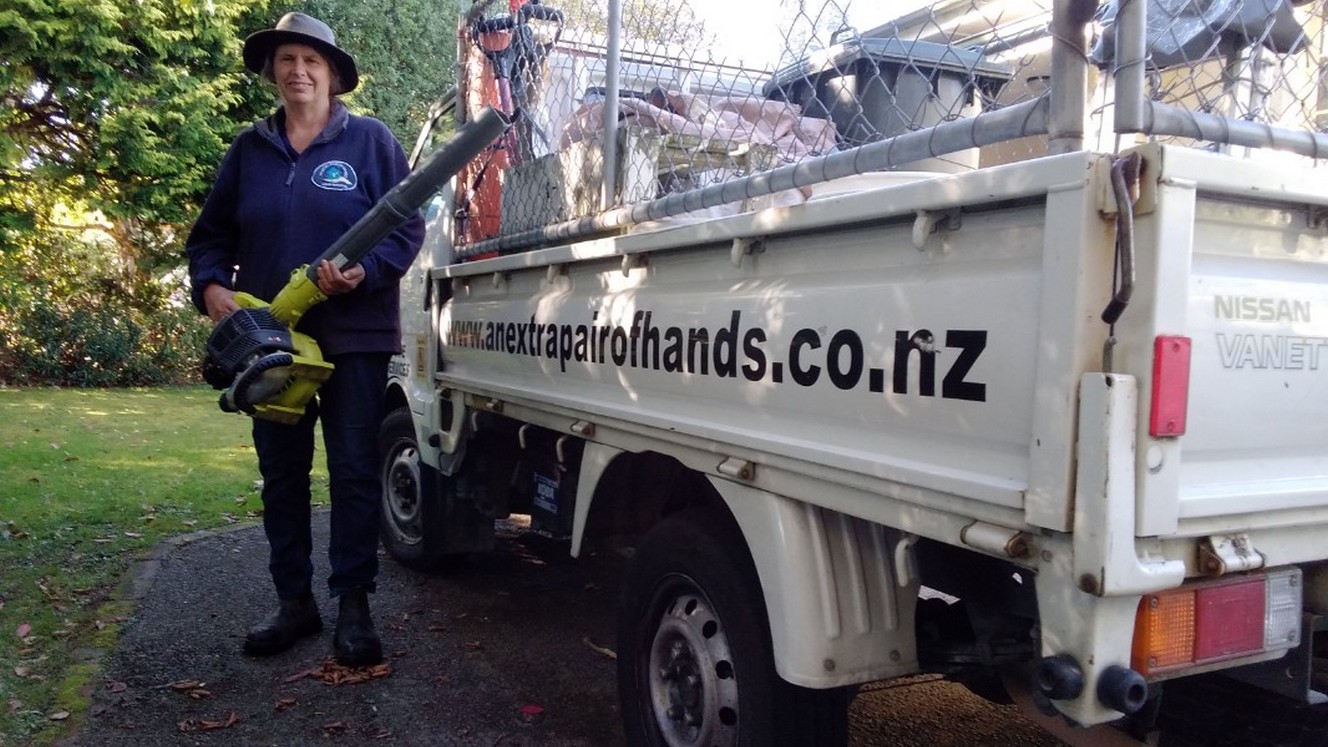 Home Gardening Services
We provide regular home gardening services to keep your garden weed-free and well maintained. We tailor our garden maintenance programme to suit each property.
Our trained gardeners will keep your garden looking at its best throughout the year. We can provide garden care once a week, once a fortnight, or once a month, or we can come in to complete a one-time garden tidy-up on your property.
To arrange your home gardening, we offer a free consultation at your property with our head gardener. This allows us to be certain that we are providing the exact garden maintenance service that you require. You can also discuss how often you would like us to maintain your garden.
We offer regular home gardening services in all our regions: Hamilton, Manawatu (Palmerston North, Feilding), Wellington (Wellington city, Kapiti Coast, Hutt Valley), and Christchurch.
---
What home garden care services do we provide?
Our garden maintenance services include weeding, pruning, planting, and spraying.
Pruning is essential to ensure plants don't become too large and block sunlight from reaching other plants. Our team are also trained in pruning roses.
Spraying for weed control can be included in your garden maintenance programme. We prefer to use organic garden sprays at your home.
When do I need garden maintenance done?
As your garden changes with the seasons, so does the garden maintenance programme. Spring and autumn are high-growth seasons, and more gardening work is usually required at these times of the year. Less garden care is needed during summer and winter, which are seasons of slower growth. Our gardening team leader can discuss with you any changes to your gardening schedule that might be required to match the seasons. We offer a specific service to cover gardening activities of a seasonal nature.
Why do I need home gardening services regularly?
Keeping your garden looking good all year round can be a challenge. If you're pressed for time, areas can quickly become overgrown. Regular visits from our garden care team will allow you to enjoy your garden at any time.
How do I get in touch with you?
Our garden team leader can visit you at your home, discuss your individual requirements with you, and also provide a free quote.
Our administration team will schedule the service and let you know when the gardening team will be at your property.
Usually our team members work in pairs. They travel in a company-branded vehicle which is easy to identify and all wear our uniform. The team will have everything with them to complete the work requested, including motorised power tools. They will work directly from your instructions, take green waste away, and tidy up before they leave your property.
Testimonials